Trial and Error in the Long-Grain Market
The requirements for equipment in the long-grain market are very different from that of the short-grain market that we have experienced for over a century in Japan.
We first started selling dryers for long grains in the Philippines in 2011. We had failed to calibrate the durability of our components to the different usage conditions.
This led to many instances where we could not demonstrate a high milling recovery rate and low power consumption.
We learned the hard way that our knowledge of the drying process for long grains was insufficient, which we deeply regret.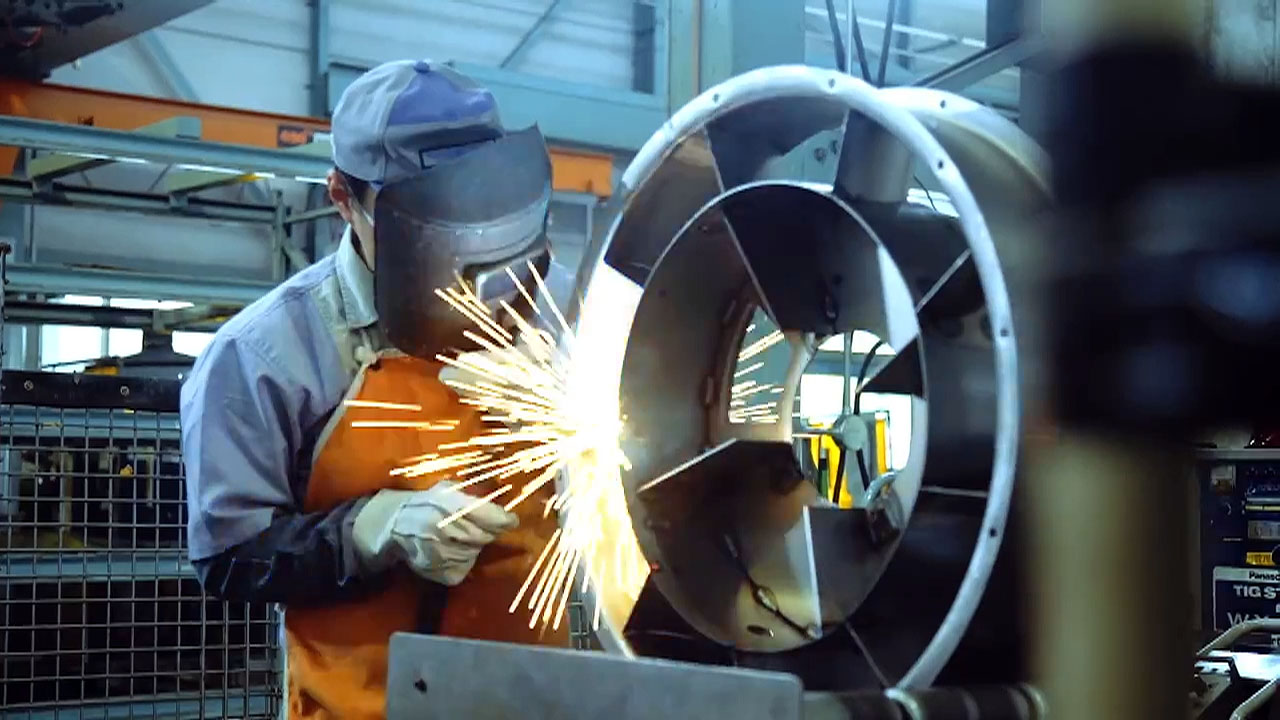 Learning from these mistakes, we have since taken the time to regularly visit our customers to understand their usage conditions, grain characteristics, and the ongoing challenges they face.
The insights gained from listening to our customers have since been reflected in our products. We are happy to say that our customers in recent years have given us very favorable feedback on the performance, reliability, and usability of our machines.