Why Yamamoto is Your Best Partner?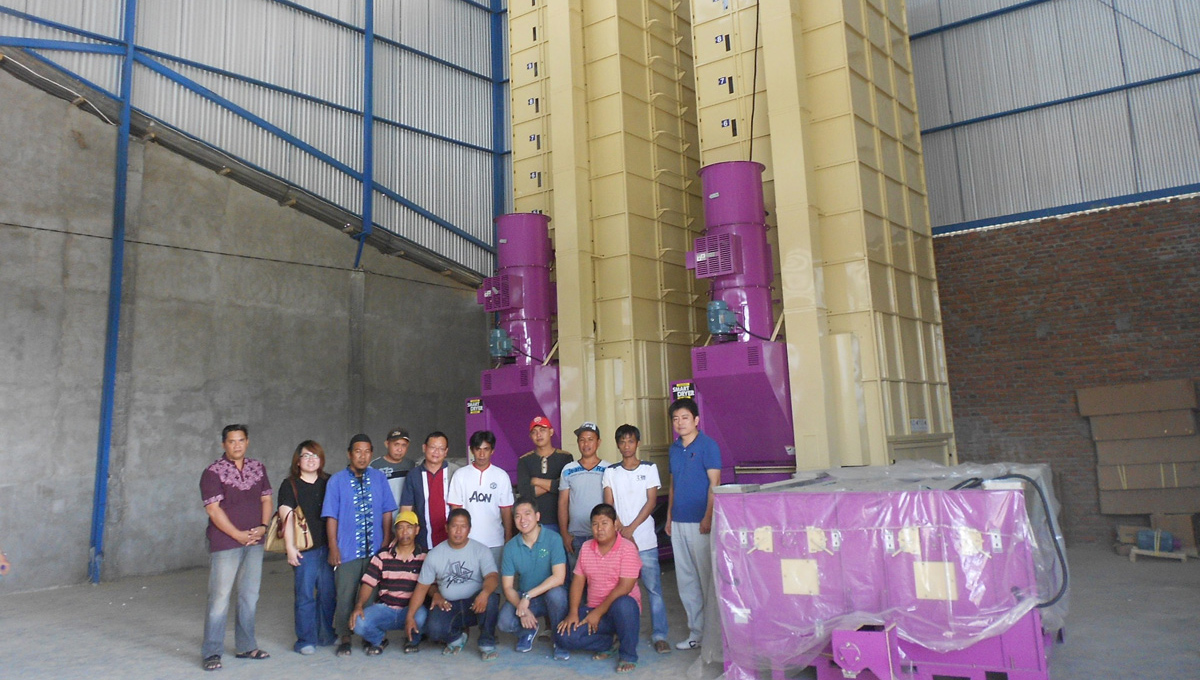 Your Success is Our Goal
Rice milling businesses must constantly battle unfavorable climate conditions, operational issues, operating costs, and price competition.
By improving rice milling plants' productivity, we help operators generate higher profits and create a better working environment for their people.
This is achieved with a focus on environmental sustainability, helping protect local ecosystems for future generations.
---
Maximizing The Milling Recovery Rate
In a mill that mills tons of rice every day, if the milling recovery rate increases even by 1%, it can make a big difference in the business. Our machines are designed to help you keep costs low while producing more.
Example Milling Recovery Rate Improvement & Profit Simulation
Milling Recovery Rate Improvement
1.00%
1.50%
2.00%
Extra head yield per day
350 kg
525 kg
700 kg
Profit per day(s)


US$0.8 per kg

1 day
$280
$420
$560
7 days
$1,960
$2,940
$3,920
30 days
$8,400
$12,600
$16,800
180 days
$50,400
$75,600
$100,800
365 days
$102,200
$153,300
$204,400
Input: 5t/h Paddy Line > Output: 3.5t/h White Rice Line (35t white rice per day with 10 hours operation)
To optimize the recovery rate, having full ownership and control over both your dryer and rice milling machines is necessary. Yamamoto is one of the few manufacturers who are familiar with both drying and milling steps.
Contact us today to find out how we can help improve your entire production process.
---
Innovative Structure for Energy-Saving Operation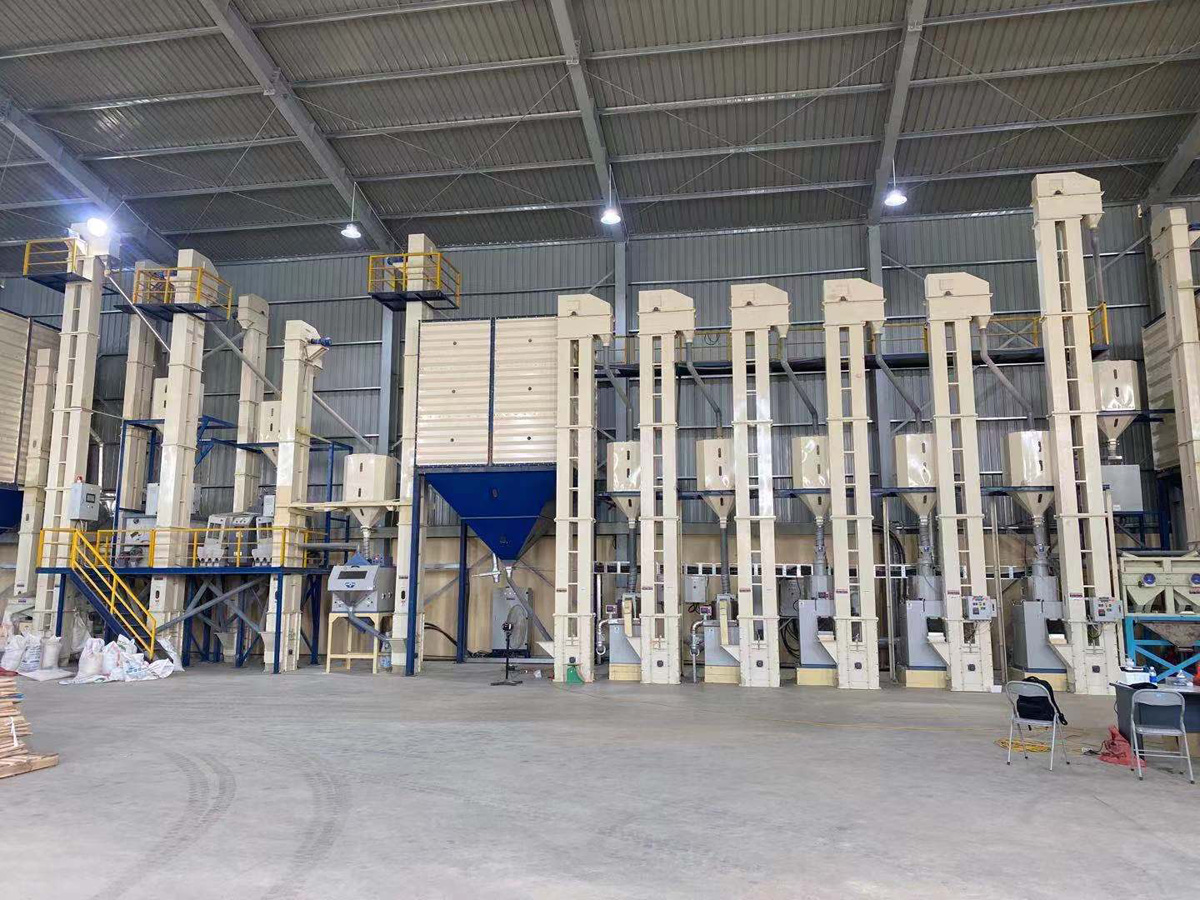 Our Friction Polisher and Batch Circulating Dryer use advanced structures to rapidly dry and mill large quantities of paddy.
They are more straightforward to maintain than conventional structures, reducing downtime, efficiently producing high-quality white rice, and contributing to increased profits.
---
Digital Technology Reduces Operating Costs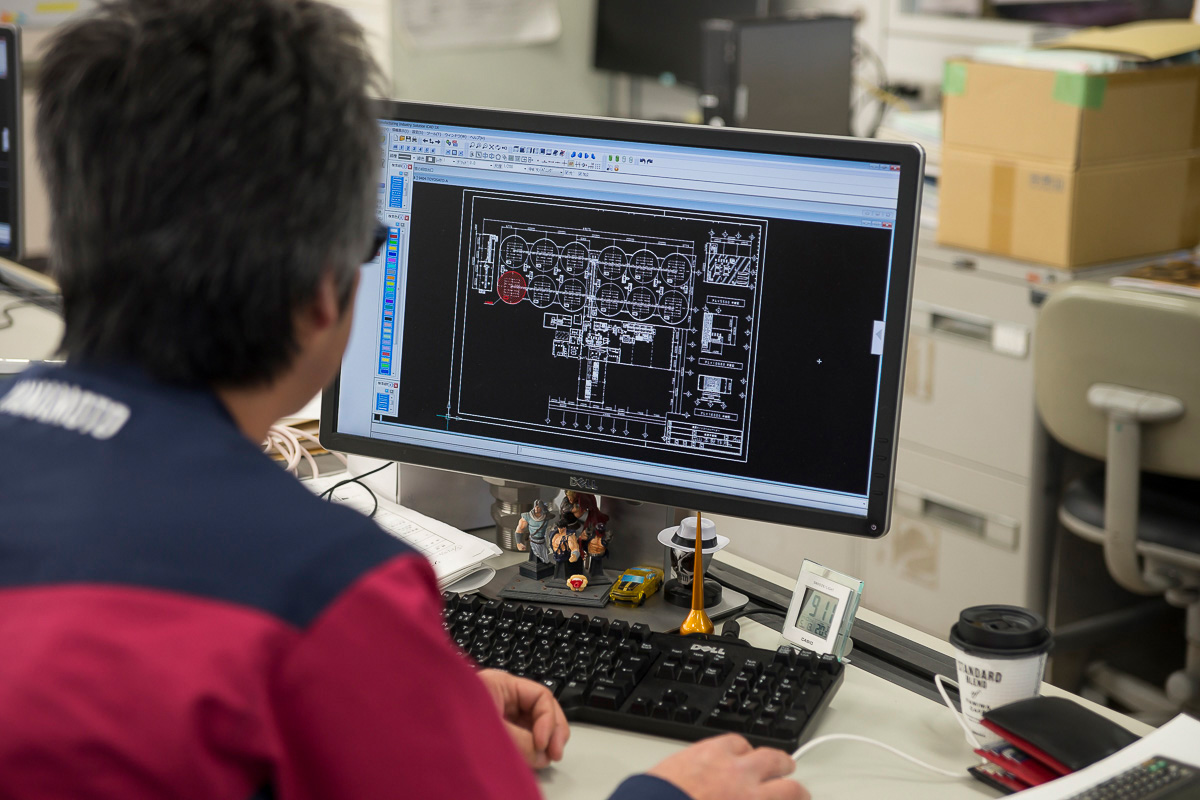 Digital technology has been incorporated into the machines to ensure efficient, energy-saving, and high-quality drying and milling regardless of who operates the machine.
Automatic control of dryers and operation panels optimized for each machine free you from quality variations due to operator skill.
---
Increased Productivity and Operator Comfort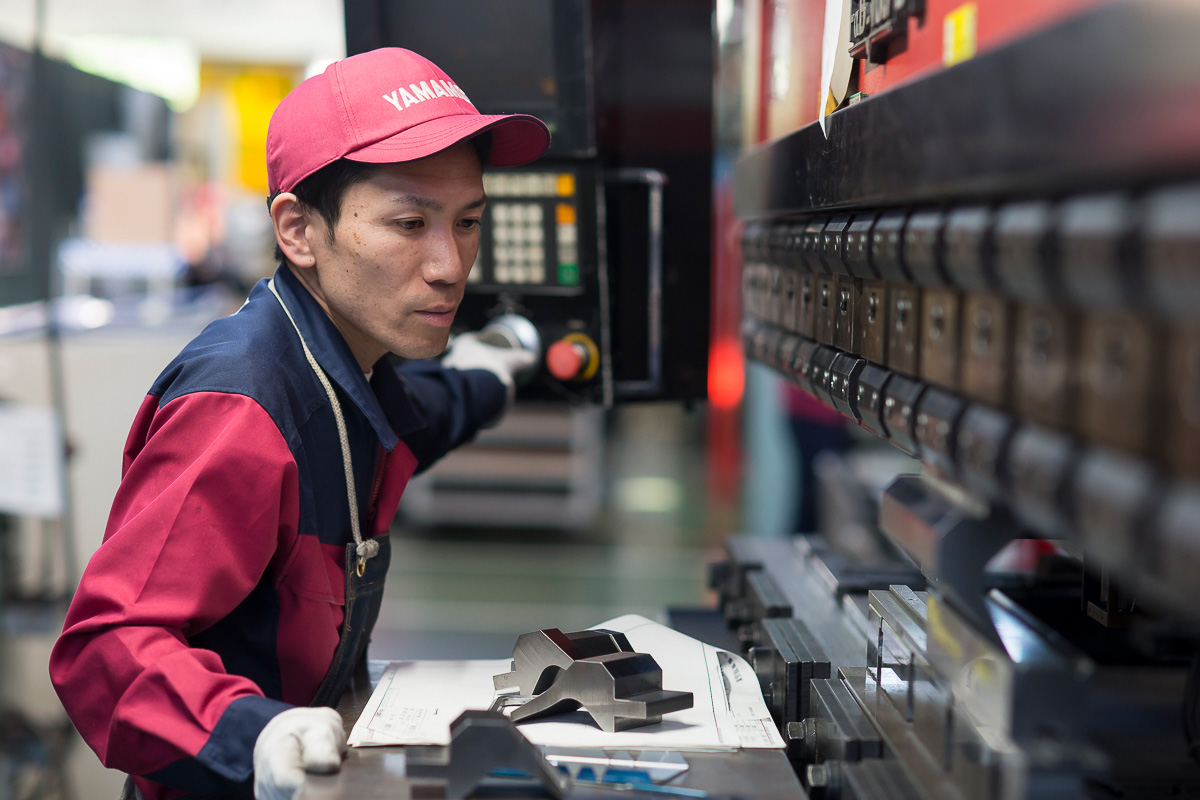 Our products are designed with the utmost safety in mind and easy to maintain, giving the operator relief from hard work and quickly finishing the process.
It increases the productivity of the rice mill and creates an environment where operators can enjoy their work.
---
Japanese Craftsmanship. Uncompromising Quality.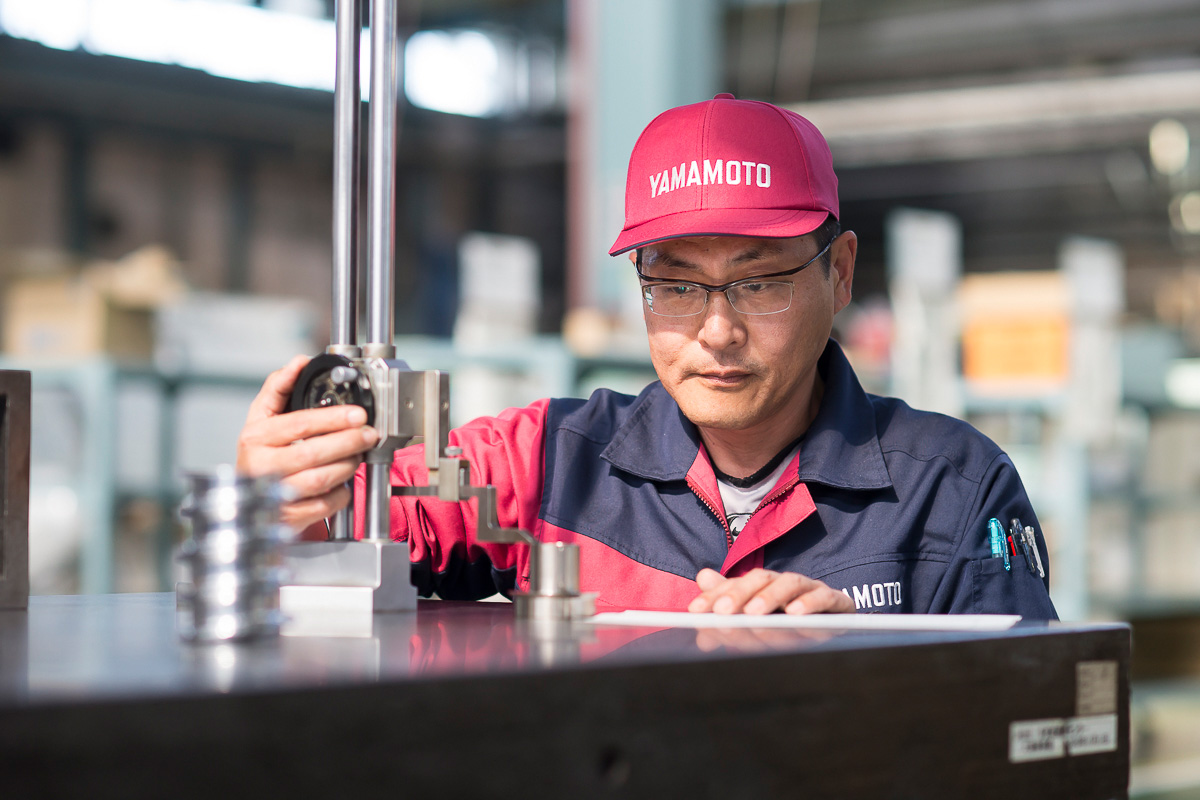 While our approach to development and manufacturing results in state-of-the-art technology, we take a traditional Japanese craftsman approach. This results in machines with reliability and performance that exceed our customers' expectations.
Our international manufacturing plants follow our Japan headquarters' production system and share the same dedication to quality.
---
Over 100 Years of Innovation
Since our founding in 1918, we have continuously developed products and services that exceed our customers' expectations. Our agricultural tools and machinery are designed to help their businesses succeed.
We seek to be more than just a vendor of machinery. We aim to help your business grow by sharing the insights and passion cultivated over a century specializing in rice production technologies.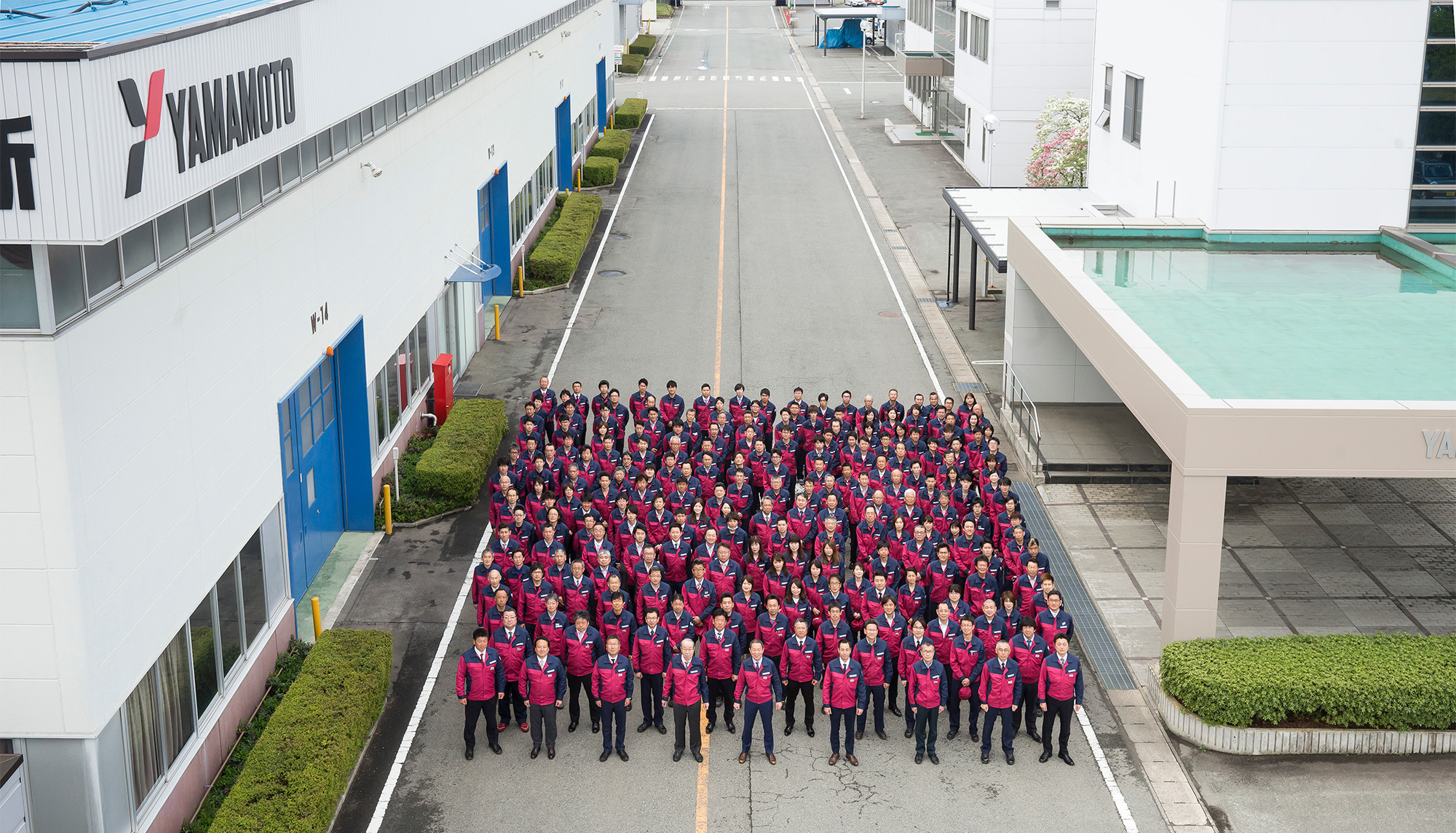 ---
Product Tours: See for Yourselves
Contact us, and we will schedule a tour of the dryer and rice milling machines installed nearest to your location. Please feel free to contact us even if you do not have a plan to purchase.
Free Consulting: Boost Your Profits
We have deep expertise in all areas of the rice milling business and have studied many successful operations. Contact us for a free consultation. We'll share rice production best practices to help your team maximize profit while lowering costs.