Become a Partner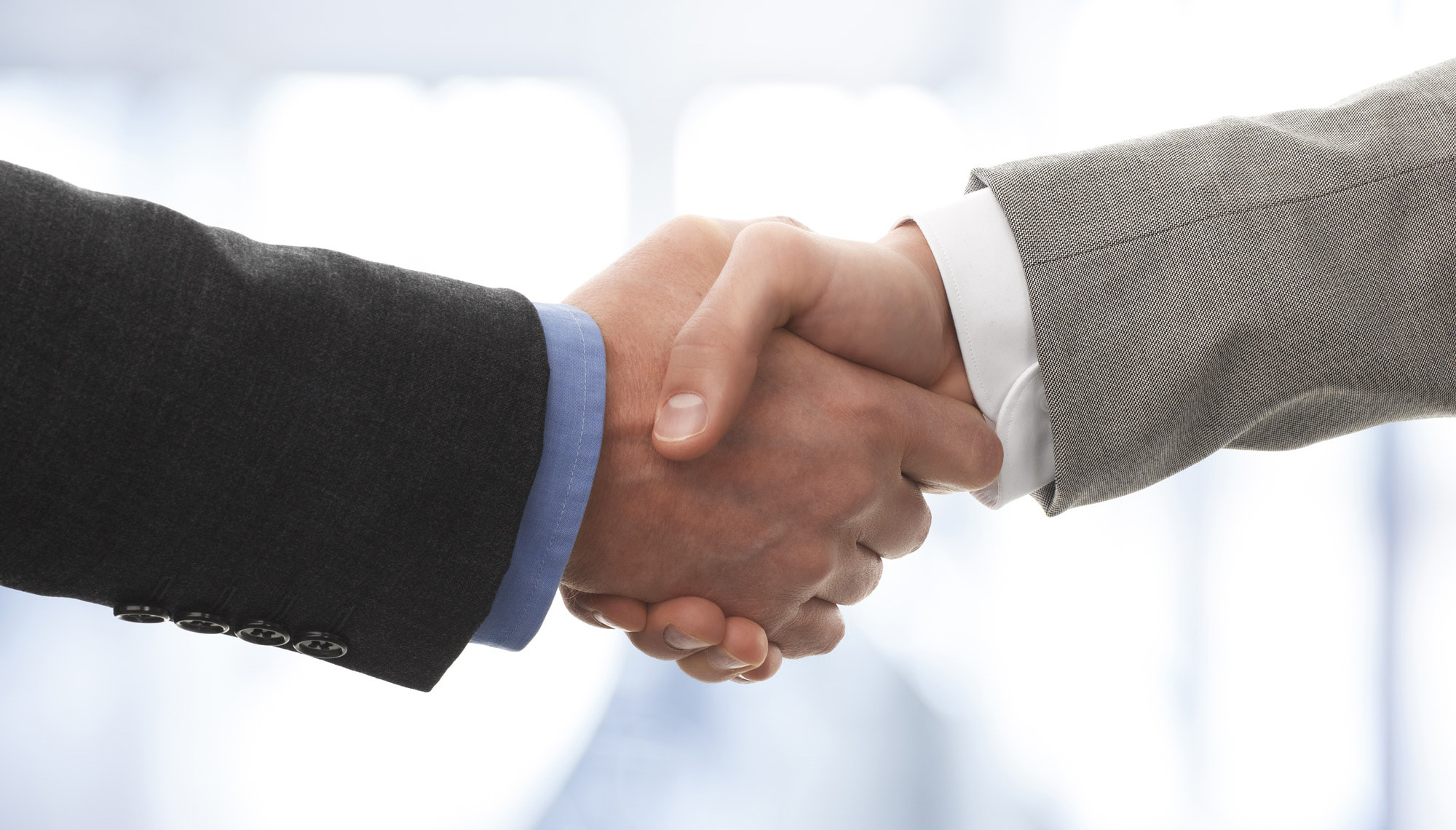 Would You Like to Sell Yamamoto's Products?
Since 1918, Yamamoto has been Japan's leading manufacturer of circulating grain dryers and vertical rice milling machines. Your company can leverage our expertise and high-performance equipment to grow your business.
We are seeking sales partners and welcome the opportunity to talk with you about working together.
---
Why Yamamoto?
Strong Sales Support & Rice Production Expertise
No other rice production equipment manufacturer can match Yamamoto's expertise and track record.
We developed a circulating grain dryer that has held the top market share in Japan for nearly 40 years.
We developed the world's first vertical friction polisher, a format that has since become commonly seen worldwide.
We have established large production and research facilities in Japan and China.
Building on these achievements, we can offer solutions to all issues related to rice production. By partnering with us, you can expand your company's lineup of solutions.
Add Japan's Leading Rice Processing Machines to Your Lineup
Do you hear your customers voicing any of the following complaints?
"Despite working to improve various parts of our rice milling operation, the milling recovery rate remains about the same…"
"Rice milling production is a tough business — the market seems to be flooded with high-quality and low price rice!"
"The rice milling machinery we've tried so far is expensive to run, unreliable, and difficult to maintain."
By adding our Yamamoto rice processing machinery to your company's lineup, you can help solve issues for your customers. This will increase your credibility and help you build long-term relationships. By combining your local knowledge with the brand and technology of Yamamoto, the value you offer to your customers can be multiplied many times over.
Our Commitment to You
In this industry, which is responsible for the safety and security of food, we manufacturers and sales partners must have honest and transparent dealings. We have been sharing information and technology closely with our sales partners. That's how we have become a company that has lasted over 100 years.
Yamamoto's promise:
Secure payment and product delivery
Close communication
Providing the latest products and technologies
Providing in-depth knowledge of rice processing and sales support
Continuous product development
Working in harmony with you (not as your competitor)
---
For New Rice Production Equipment Market Entrants
Yamamoto's Sales Support System
Don't worry if you lack industry experience or knowledge of rice milling or drying equipment. We provide various support to our sales partners, including the following.
Training & education (online and offline)
Sales collateral (brochures, product spec sheets, etc.)
Joint participation in industry events (trade shows, exhibitions, etc.)
Rice milling business consulting for your customers (either directly or through you)
Please feel free to contact us to discuss your needs.
---
Enter the Rice Processing Machine Market with Yamamoto!
As a result of the growing demand for rice, food production is increasing worldwide. Rice production in Asia is expected to increase by 50 million tons by 2030. Therefore, the sale of rice processing machines likely will grow in the medium to long term, making this an attractive business.
Don't miss out on the opportunity to sell the best equipment to a growing market with strong demand!
---
If you would like to add Yamamoto rice milling and drying machines to your lineup of solutions, please feel free to contact us.