Pampanga, Philippines
Set up of Rice Milling Plant
Totally full line facility for Grain Dryers and Rice Milling Equipment
Grain Dryer : 12t x 6 units
Rice Milling Equipment : 4.0-4.5t/h output white rice line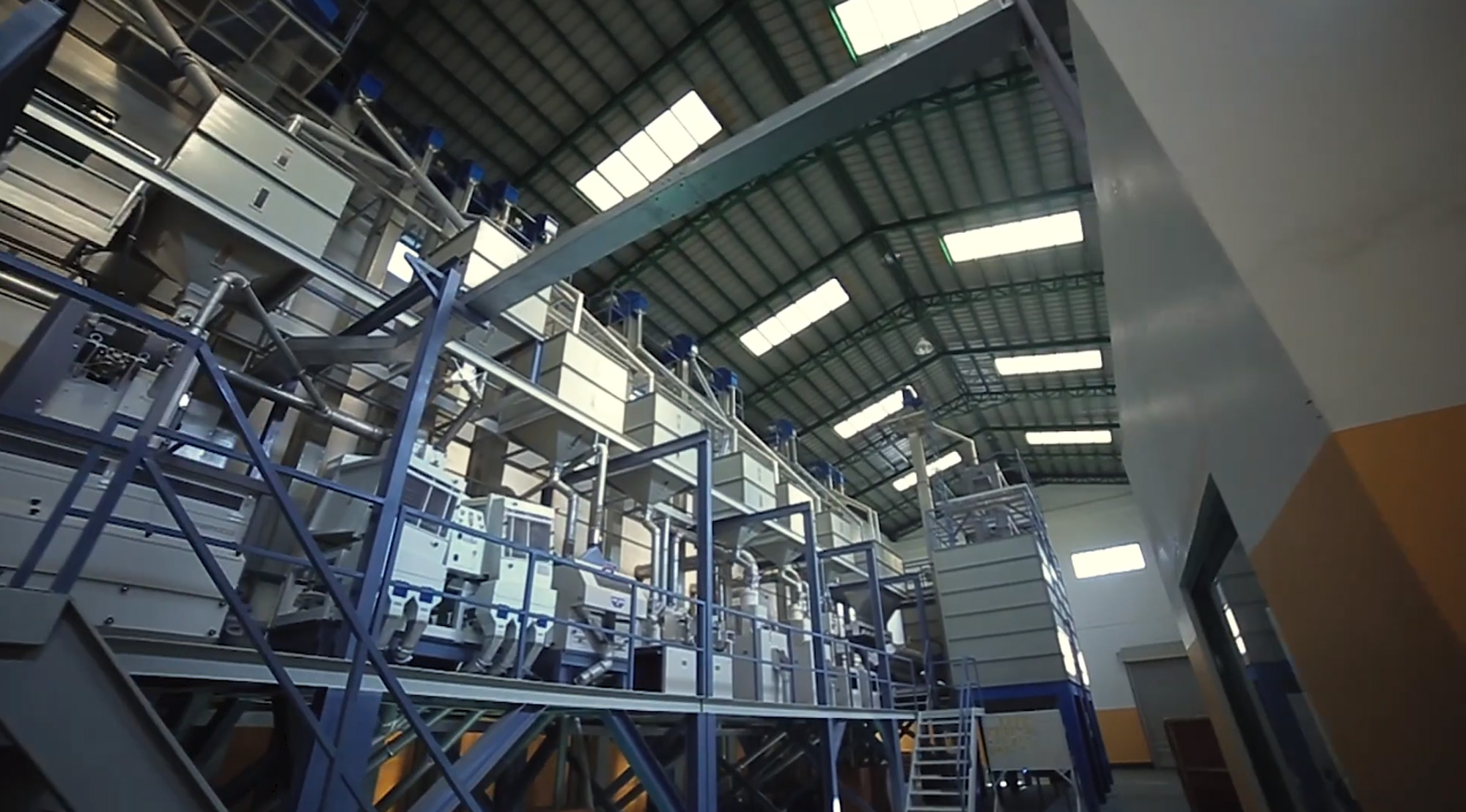 The Challenge
Philippine rice growers need to reduce their operating costs while maintaining the production of high-quality rice to compete with cheap imports.

QTR is a rice milling and processing company on the island of Luzon in the Philippines. To increase production quality and lower operating costs, they sought a manufacturer to help them set up their entire plant with state-of-the-art equipment.
Choosing Yamamoto
Only a few manufacturers can provide equipment and design plants to solve these challenges. After carefully reviewing several, QTR's team agreed on Yamamoto as the choice.

After studying their needs, we recommended rice milling machines and grain dryers that were a perfect match. We then helped them design a fully optimized facility.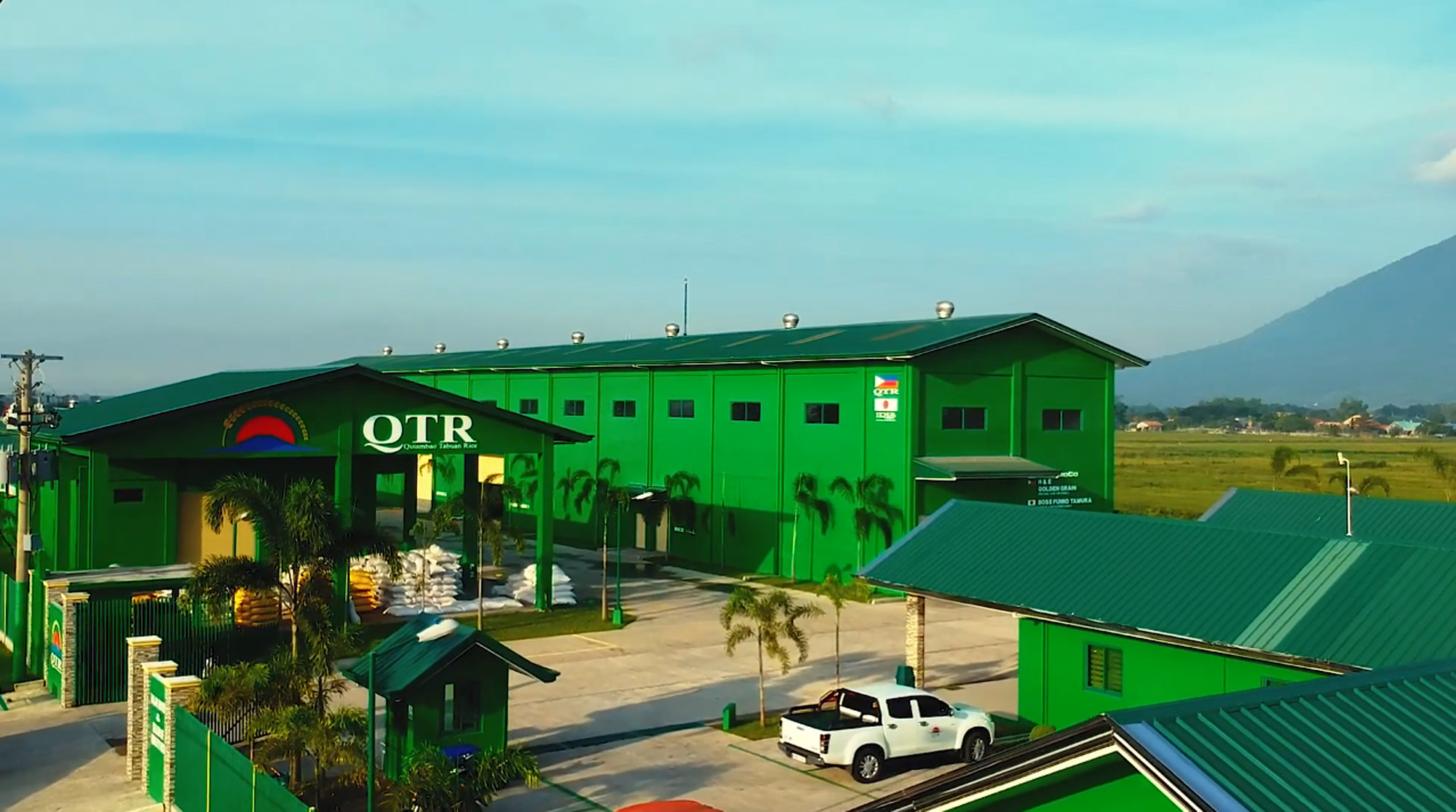 Dramatic Improvements
After installing Yamamoto machines to handle rice milling and drying functions, QTR operated them for some time.

They reported significant improvements in rice quality, machine part durability, and milling recovery rate.
Future Prospects
Moving forward, they are enjoying a new level of profitability, which they expect to continue longterm. We will be there, by their side, helping them every step of the way.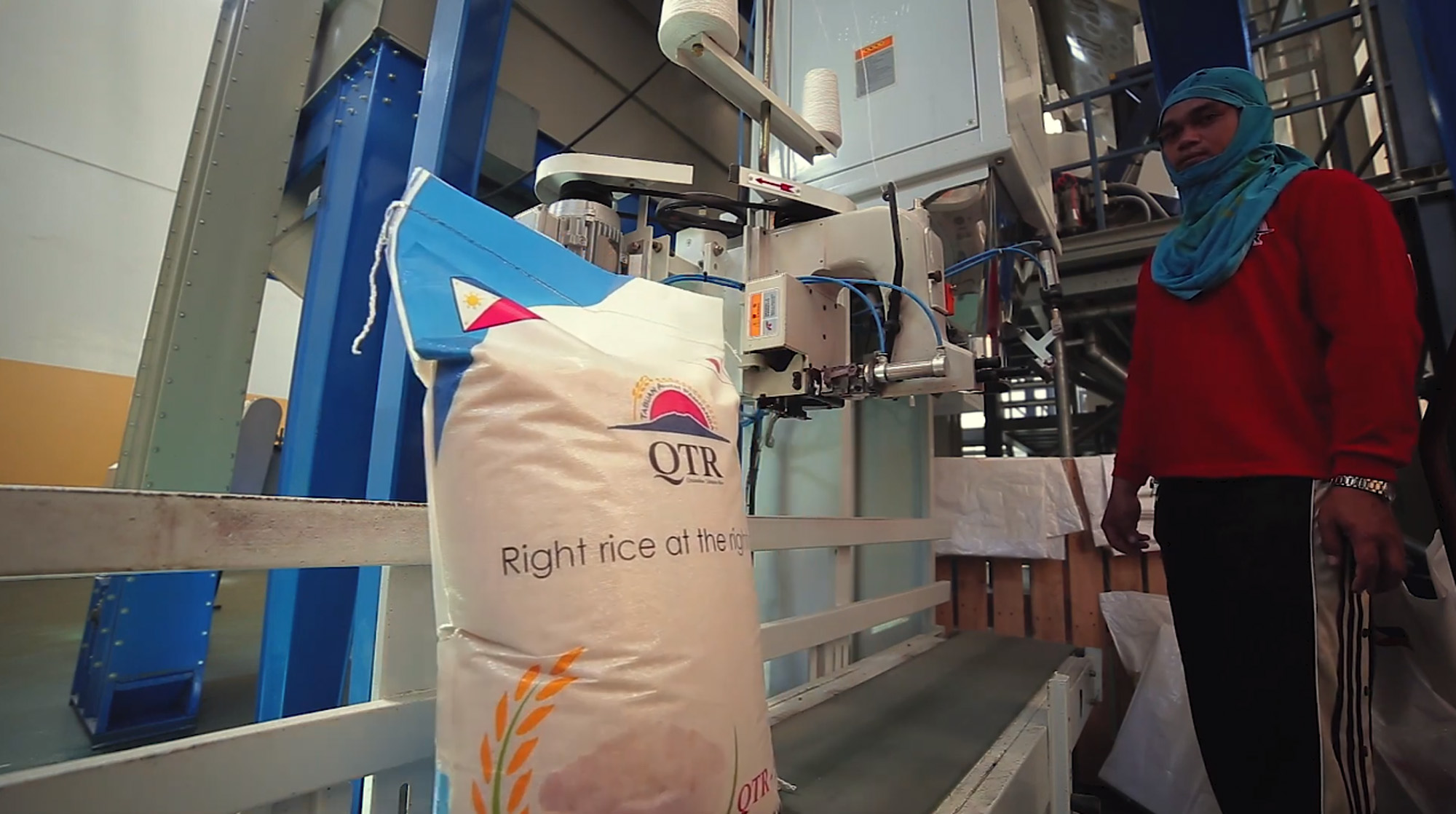 And what satisfies the plant manager is that they can complete the rice milling process with just one operator, whereas neighboring plants need two or three staff to do the job.

He added, "Yamamoto's machines are easy to use, which means less staff training and maintenance, resulting in significant HR savings."