Customer Stories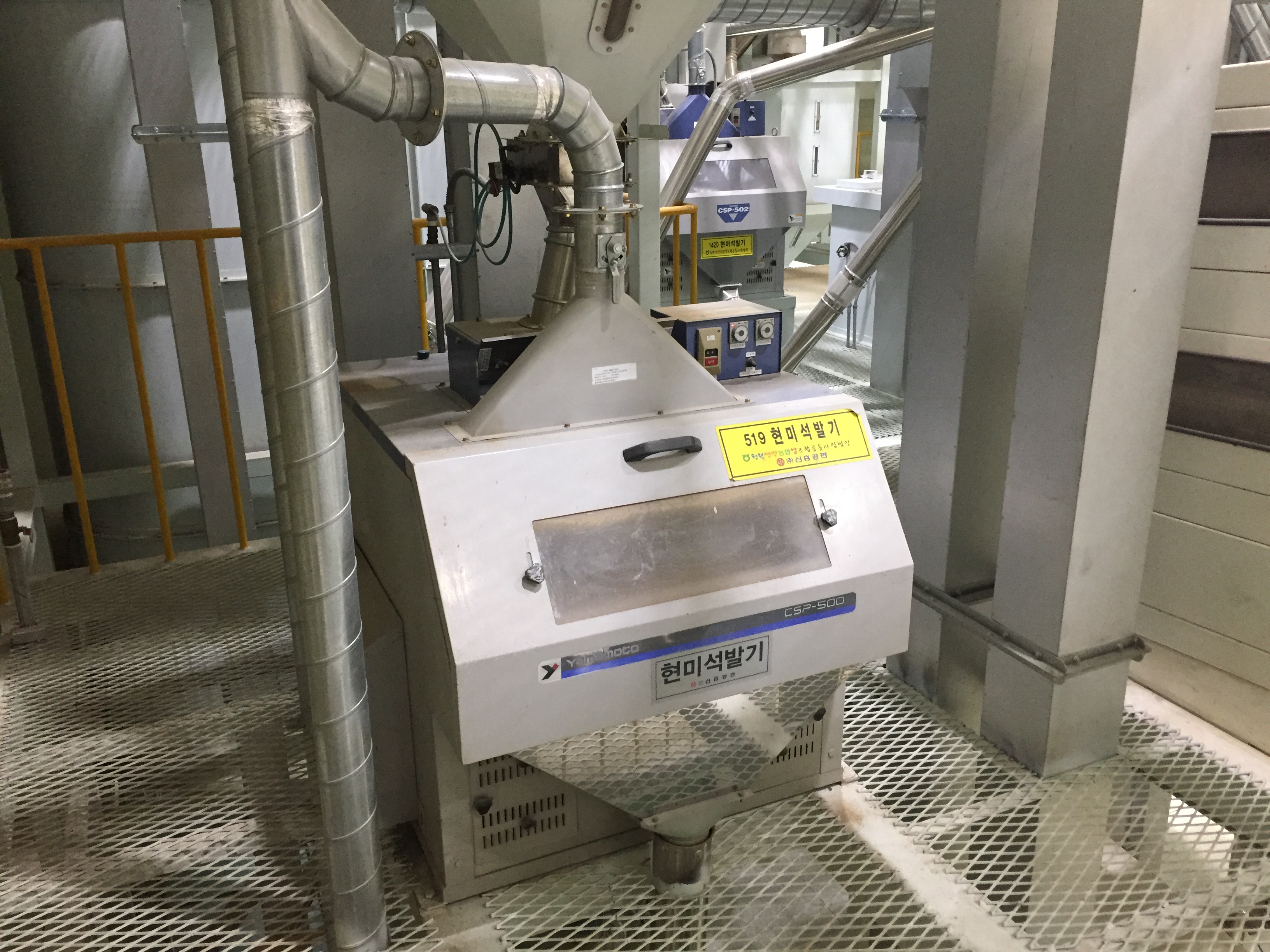 A rice mill in South Korea that installed one of our De-stoner machines reported increased milling recovery rates, and higher profit margins.
Frequently Asked Questions
Answers to frequently asked questions about our rice grain drying and milling machines.
Is it possible to change the timing and duration of de-stoning?

Yes. It is possible by using a timer, even while sorting, according to the percentage of stones in the material.

Can the De-stoner process grains other than paddy or brown rice?

Yes. Our De-stoner can sort various other grains. We offer free consulting. Please feel free to contact us with details of the grains and seeds you wish to sort. We will confirm whether our de-stoner can handle them.
For Owners
Maintenance & Troubleshooting: