Customer Stories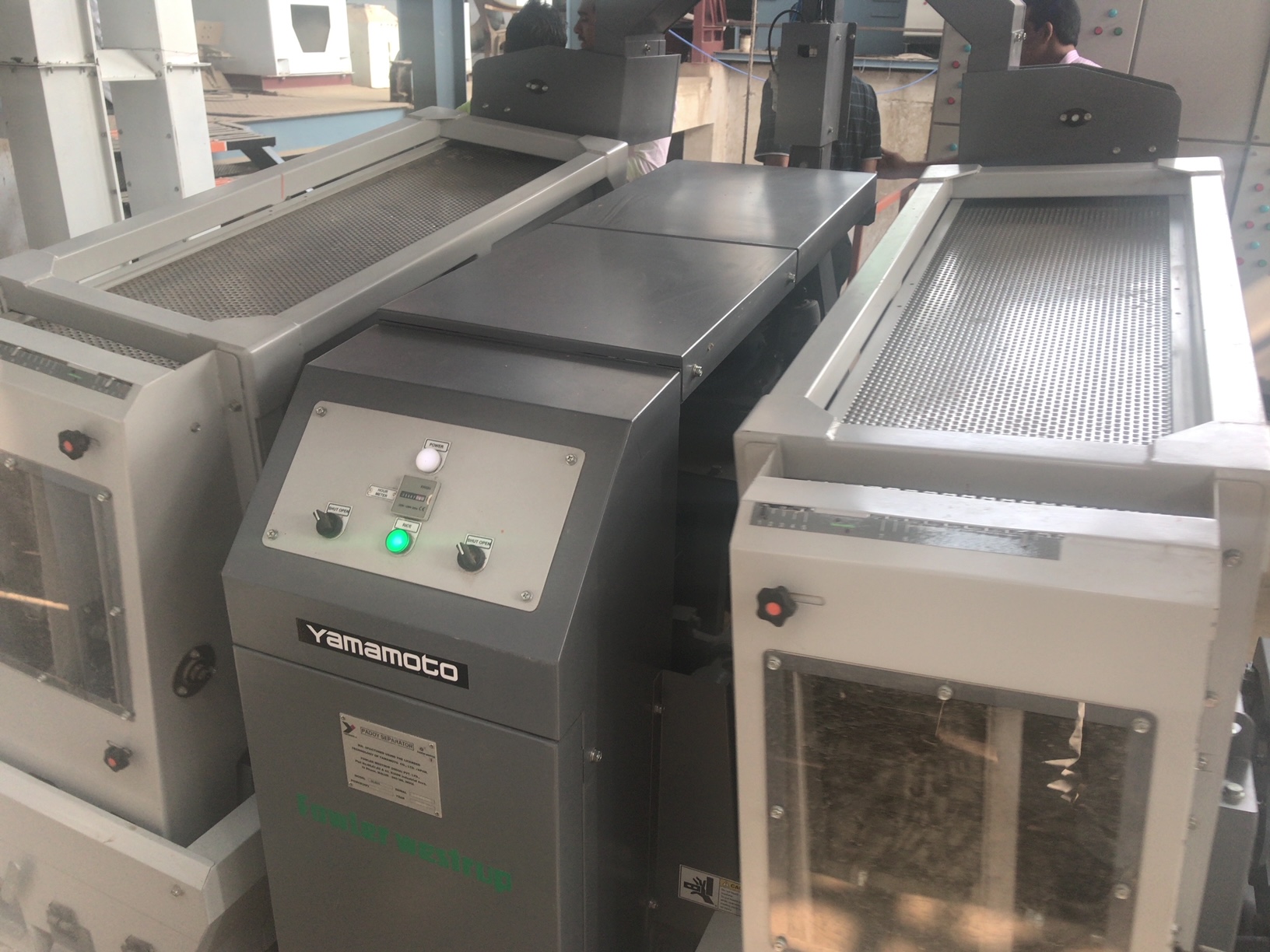 When their Yamamoto Paddy Separator was set up and running, our customer in Vietnam found that no adjustments were needed. This left their operators free to focus on more productive tasks, thereby increasing the profitability of their overall operation.
Frequently Asked Questions
Answers to frequently asked questions about our rice grain drying and milling machines.
For Owners
Maintenance & Troubleshooting: