Customer Stories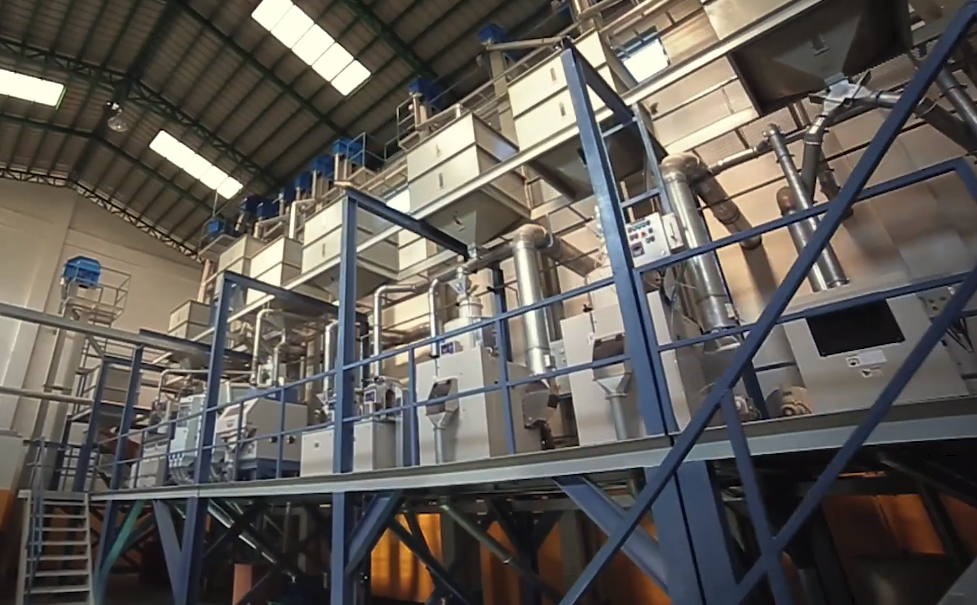 One of our customers operates a large rice milling plant in Philippines. Using our Abrasive Whitener and Friction Polisher machines significantly increased their milling recovery rate and their presence in the market.
Frequently Asked Questions
Answers to frequently asked questions about our rice grain drying and milling machines.
Which machine should I use to mill long grain rice?

Selecting the most suitable machine depends on the variety of long grain, drying method, and required capacity. Please feel free to contact us to confirm the necessary information and make suggestions.

How long will consumable parts keep in stock?

For each of our machines, we continue to offer consumable parts for ten years after its production is discontinued.
For Owners
Maintenance & Troubleshooting: