Customer Stories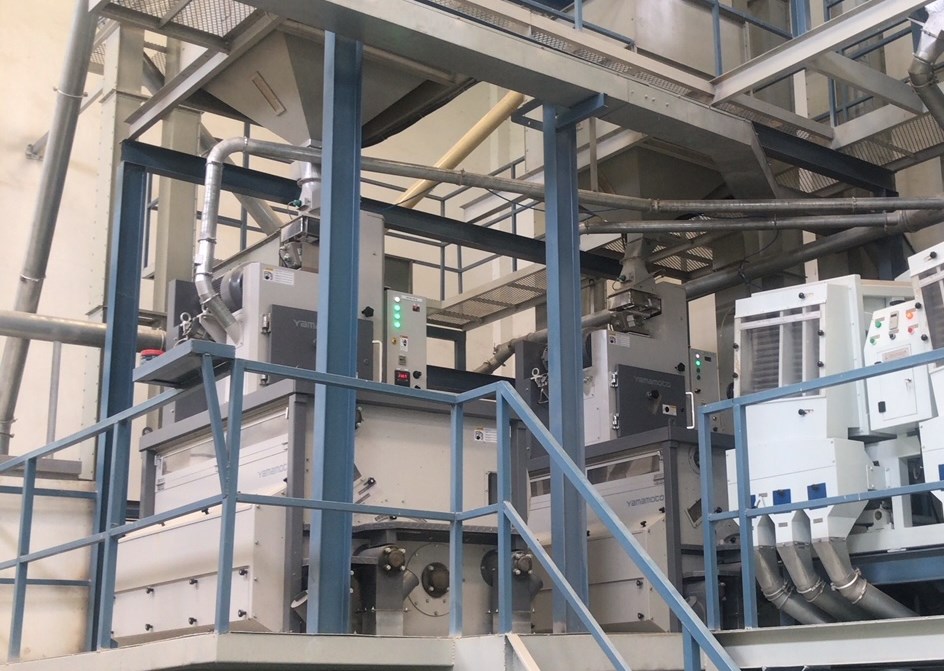 After installing one of our Paddy Huskers, a large rice milling plant in Philippines experienced significant productivity gains, removing large numbers of husks with high precision.
Frequently Asked Questions
Answers to frequently asked questions about our rice grain drying and milling machines.
What is the machine's capacity?

It depends on the type and size of the paddy to be processed. So please let us know the information about the paddy.

What voltage is required?

Please let us know the voltage available at your facilities, and we can adjust the motor to match the supply available.

Besides electricity, what else does the machine require to operate?

Our Paddy Husker requires a 0.65MPa air compressor to operate.
For Owners
Maintenance & Troubleshooting: