Customer Stories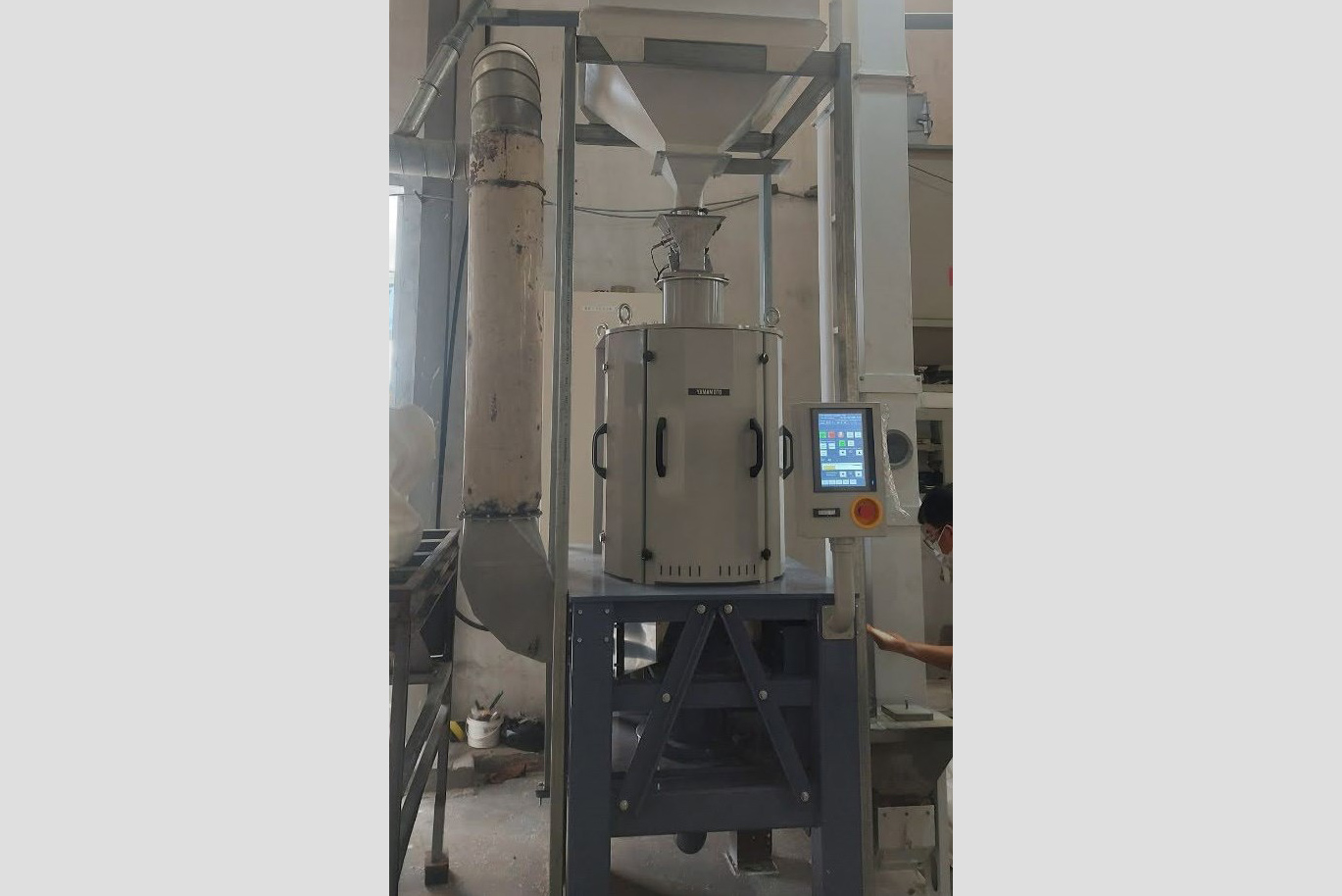 After installing our Dry Polisher KAPIKA, one of our customers in Vietnam reported that they could reduce running costs and produce rinse-free rice that sold for higher prices. Since the machine does not require water, no significant modifications to the plant were required.
Frequently Asked Questions
Answers to frequently asked questions about our rice grain drying and milling machines.
Can the white rice discharge of this machine be placed on the left side?

Yes. In fact, our DP-3001 provides four combinations for the white rice and bran discharge locations. We offer free consulting — please feel free to contact us to discuss your requirements.
For Owners
Maintenance & Troubleshooting: